December is a busy and exciting time on Rock the Lab. There have been new additions to the Hour of Code page that includes the trending Dance Party, Make Magic with Harry Potter, and Code with the Grinch activities. There are also new lessons on the December Featured Lessons section. Google Santa Tracker just released a special page for educators that includes games, extension activities and writing prompts. Students can also explore holiday traditions from around the world via Google Maps.
If you are looking for a festive way to take attendance using your SMARTboard, checkout this SMART Notebook file that you can customize for your class.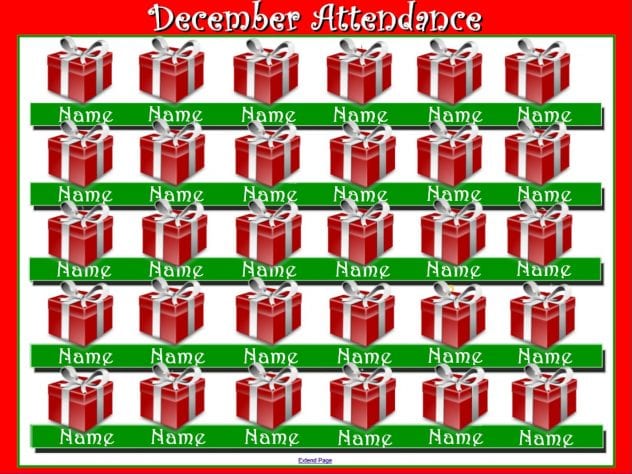 Finally, you might want to revisit this post from last year featuring digital advent calendars that will provide inspiration for new things to try during the new year. Hope you enjoy these resources!