Have y'all noticed the really cool digital advent calendars on Twitter lately? This is a great idea to use with students or even with your faculty. Each day is a challenge to learn something new that you can implement in the new year. Here are a few that I have found. Cheers!
Ryan O'Donnell's (@creativeedtech) Holiday Advent Calendar.
Posting began Dec. 1st. Check back daily for new ideas and resources. 
Eric Curts (@ericcurts) 12 Days of Tech-mas. Eric will publish one blog post daily for 12 days. Each blog post will provide a list of useful resources corresponding to the number of that entry, from 1 through 12. Grow your PLN with Eric's suggestions.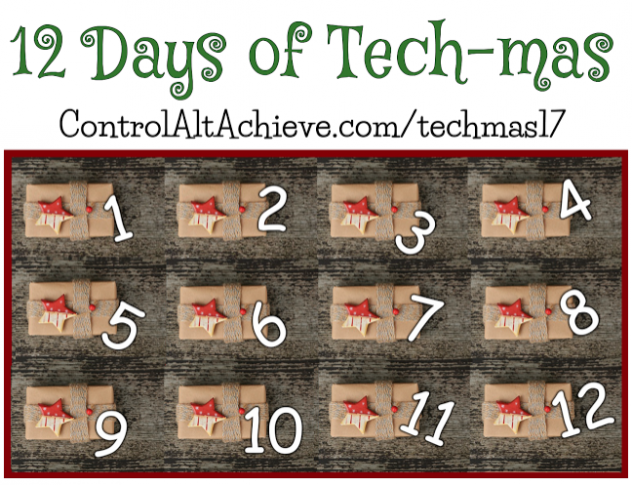 Mariana Garcia-Serrato (@MarianaGSerrato) Hour of Code Advent Calendar  Mariana created a Thinglink interactive image for students to explore a different coding activity every day (top). The one under it is for teachers to explore possible tech tools to use with students.
Shelly Terrell (@ShellTerrell) Digital Click and Learn December Calendar.  Students can count the days till the break or count the days towards class starting again in 2018. Shelly also provides resources on how to make your own Click and Learn Calendar.