It's that time of year again in Texas (Insert sigh). Reviewing for the STAAR exam does not need to be a painful process. Instead of the traditional STAAR formatted worksheet, try a HyperDoc full of engaging multimedia content. I've created a template, examples, and even a list of multimedia resources to help make the creation process less time consuming. 
For the past 6 weeks, I have been tutoring a group of 5th grade math students. They handed me a binder that is literally 3 1/4 inches thick. Yes, I measured. The tree hugger in me had a little tiny stroke. That's what inspired me to turn t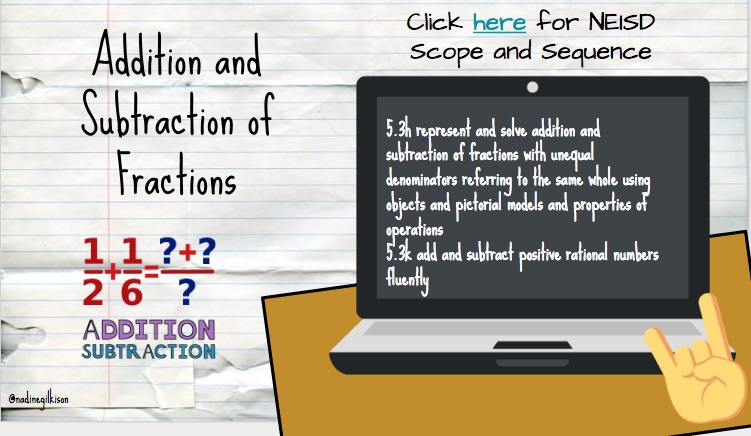 his binder full of worksheets into engaging HyperDocs using a template created by Nadine Gilkison (@nadinegilkison). The content in these HyperDocs is not my intellectual property. It belongs to my district, so the privacy settings require end users to be logged into their district NEISD Google account.
I created another Science Review HyperDoc that supports all of the 5th grade Life Sciences TEKS. This one is open to the public, so please feel free to make a copy and modify to fit your needs. It is filled with multimedia content to support over 8 TEKS. It also includes a reflection component (Google Drawing) where students answer essential questions.
I really liked the flow of the format and the fact that teachers can choose which sections students need to focus on based on assessment results and benchmark data. It's also great for differentiation. You may have some students that need to focus on Interactions in Ecosystems, while others need to focus on Life Cycles. HyperDocs, by nature, are designed to be self-paced to accommodate the different needs of individual learners. 
If you are interested in creating a HyperDoc Unit Review for your class, you can use this template to help get you started. I've also curated some of my favorite resources that can be embedded within the activity.